Driving Traffic To Your Site With
Pacesetting Search Engine Optimization (SEO)
and Search Engine Marketing (SEM)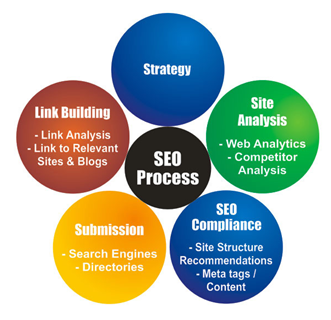 We have been leading the way with new, unique and highly successful strategies for SEO and SEM since their beginnings. We develop sophisticated, extremely effective programs for finding the qualified visitors you're looking for and delivering them to your website.
If you're serious about achieving top-level search engine ("organic") rankings and substantially increasing your search visibility through search engine marketing (SEM, CPC, PPC), we offer you the full range of services and a highly successful track record.