Intuitive, Efficient User Experience Design (UXD) for Web, Mobile and Other Applications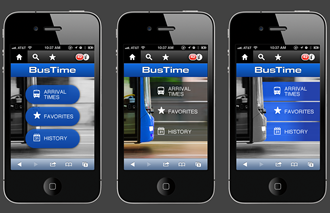 We design and develop clear, efficient, user-friendly interfaces for a wide range of applications. Our in-depth experience has taught us that designing user interfaces (UI) means much more than just dressing up an app with graphics. An effective interface is intuitive. It is efficient. It communicates clearly and is easy to use and understand.
These qualities define the difference between true User Experience Design (UXD) and just another pretty interface.